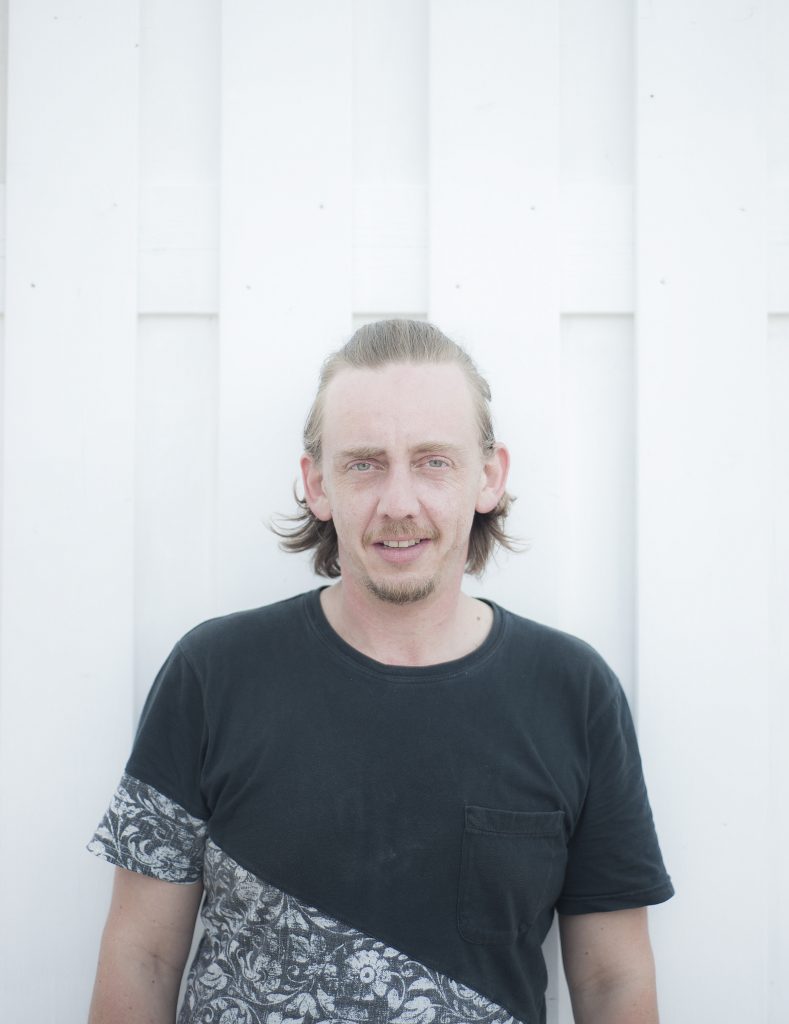 Oh hey! We're glad you're here. 
Belgium based memory maker, image architect, Wedding and Elopement Photographer.
I've been a  photographer for a little over 6 years and can't imagine doing anything else. No matter what type of business you have, or you've found that one person you want to spend the rest of your life with? The greatest love and your true best friend? Sweet! . I want to be there documenting your story!
Because your business, is your future. Andwe want to help you grow! From cocktail, food or products till interior , even portraits of your employees. We got you covered !
Our photos are all about capturing the connection !  between two people in love. Atmospheric, lively and honest. The real you, the real love. No overly stiff poses, no staged moments, just the two of you in your element.
Thank you for checking out my work, take a look around and stay awhile!
Just drop us a line and tell us about yourselves & your plans. We're looking forward to hearing from you!